MaxiFlex Monitor Arm
Modular by design and flexible by nature, MaxiFlex is the most robust and versatile monitor arm for a trading floor environment. MaxiFlex can be adjusted in any direction, slide, clip and and snap into position. It can be post mounted, wall mounted or worksurface mounted via a desk clamp. Moves, and reconfiguration of MaxiFlex are carried out with minimum effort and no tools.
MaxiFlex TV Arm
MaxiFlex motorised TV arms are very robust, easy to operate, and will add flexibility and elegance to your trading floor.
XBF 120A - Wall mounted / motorised
XBF 120B - Wall mounted / motorised
XBF 120C - Ceiling mounted / motorised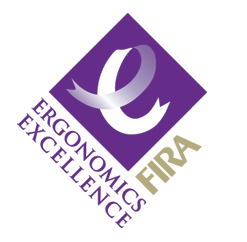 XBF Acreditation Certificates